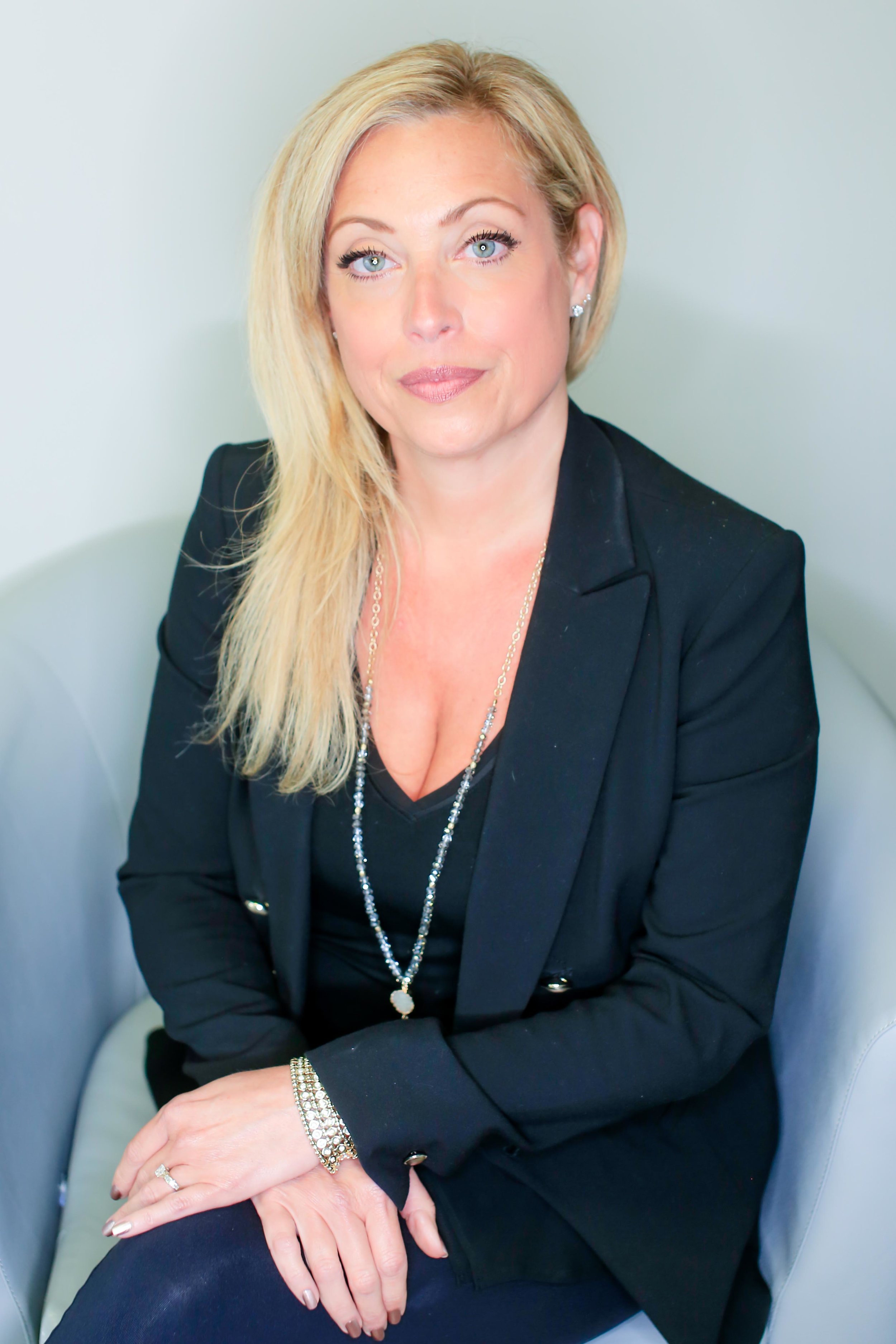 Owner, Stylist
Your greatness is not what you have, it's what you give.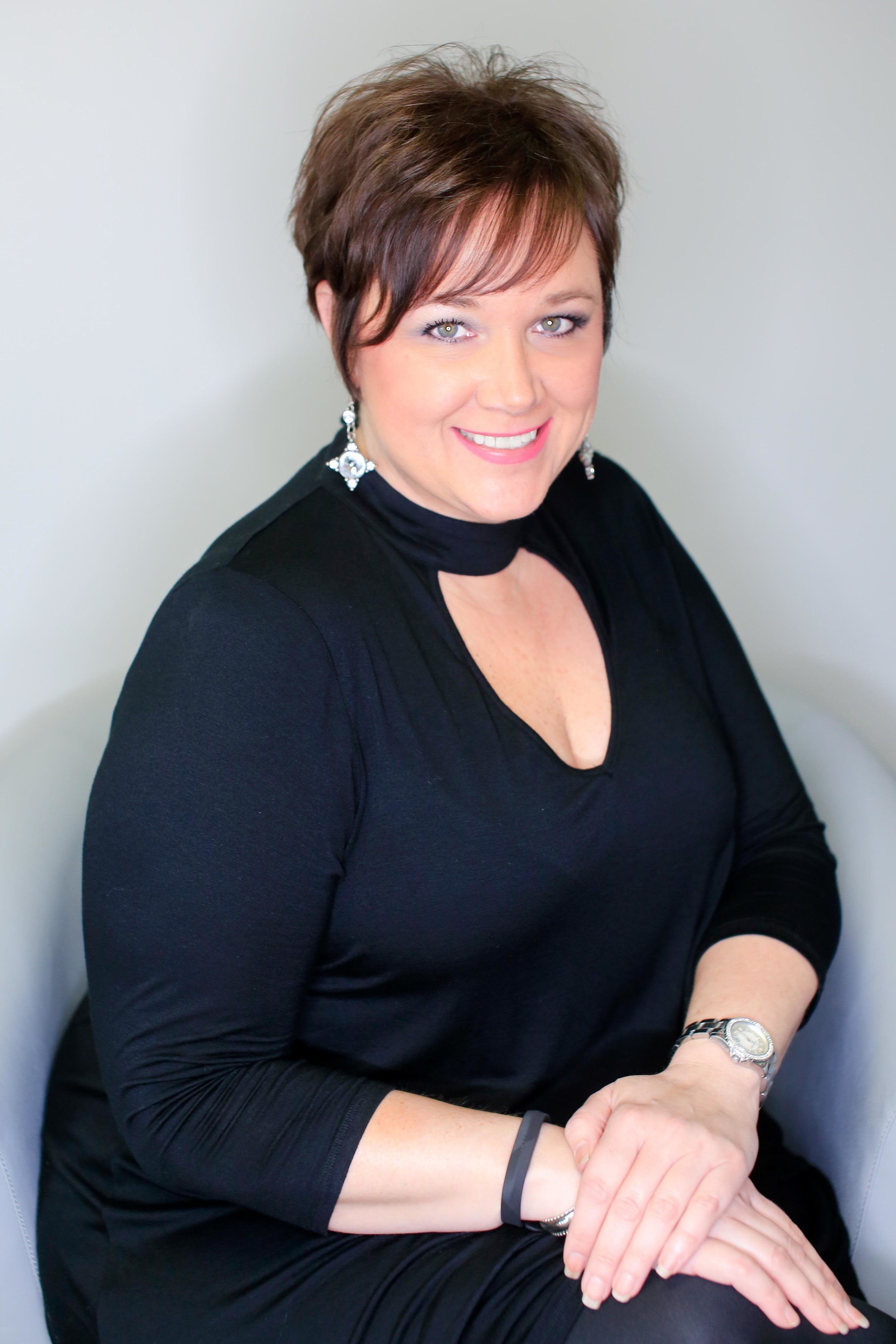 Manager, Stylist
Beauty is not a competition. All women want is to be the best version of themselves.
Stylist
Be somebody who makes everybody feel like a somebody.
Stylist
Be fearless in the pursuit of what sets your soul on fire.
Stylist
The best part about life? Every morning you have an opportunity to become a happier version of yourself.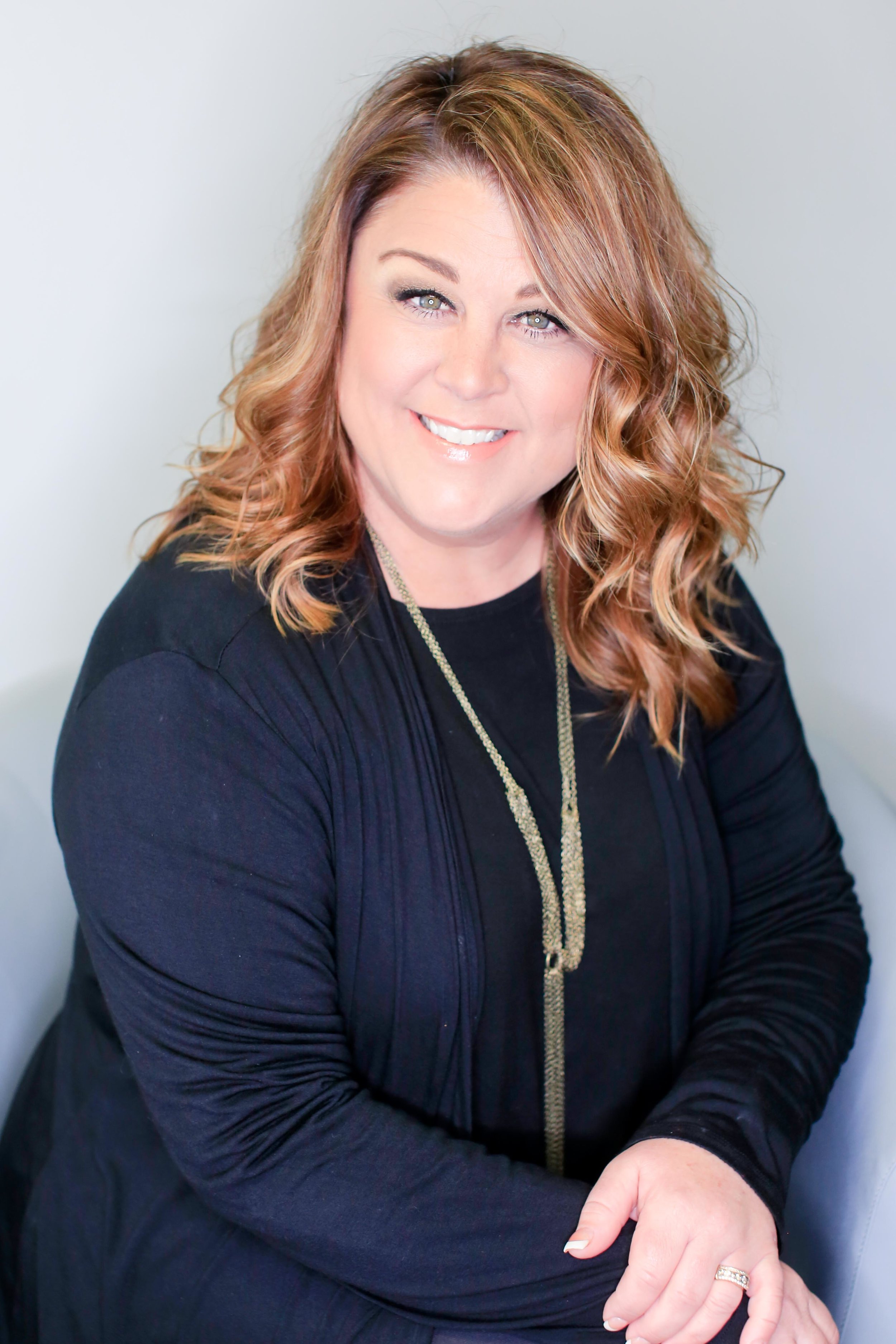 Stylist
Start each day with a grateful heart.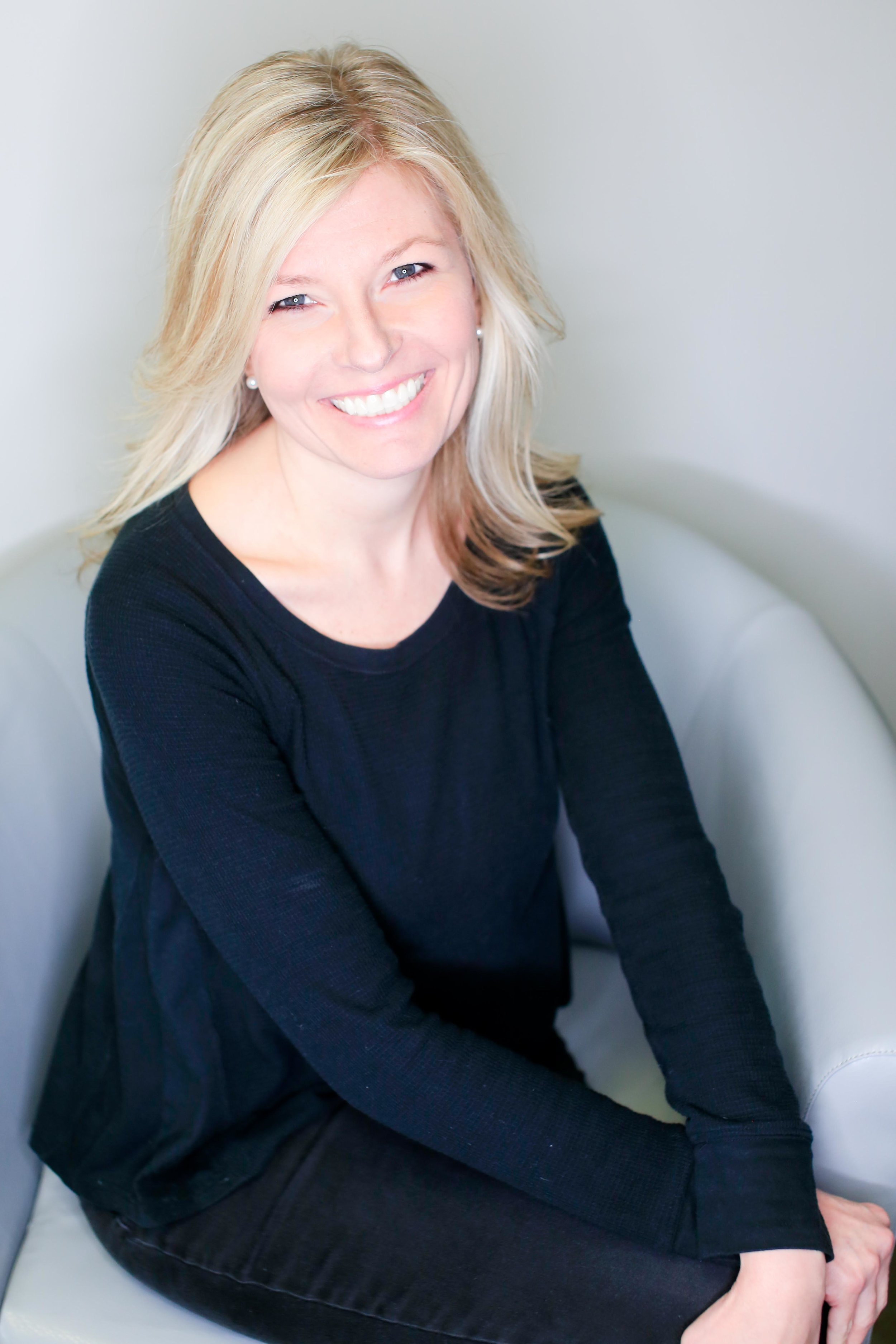 Stylist
Beautiful has nothing to do with looks. It's how you are as a person and how you make others feel about themselves.
Stylist
No one ever injured their eyesight by looking on the bright side.
Stylist
To the world you may be one person but to one person you may be the world. - Dr. Seuss
Stylist
We are shaped and fashioned by what we love. - Goethe
Stylist
Believe in yourself and all that you are. Know that there is something inside you that is greater than any obstacle. - Christian Larson